Signum City - an educational game about investing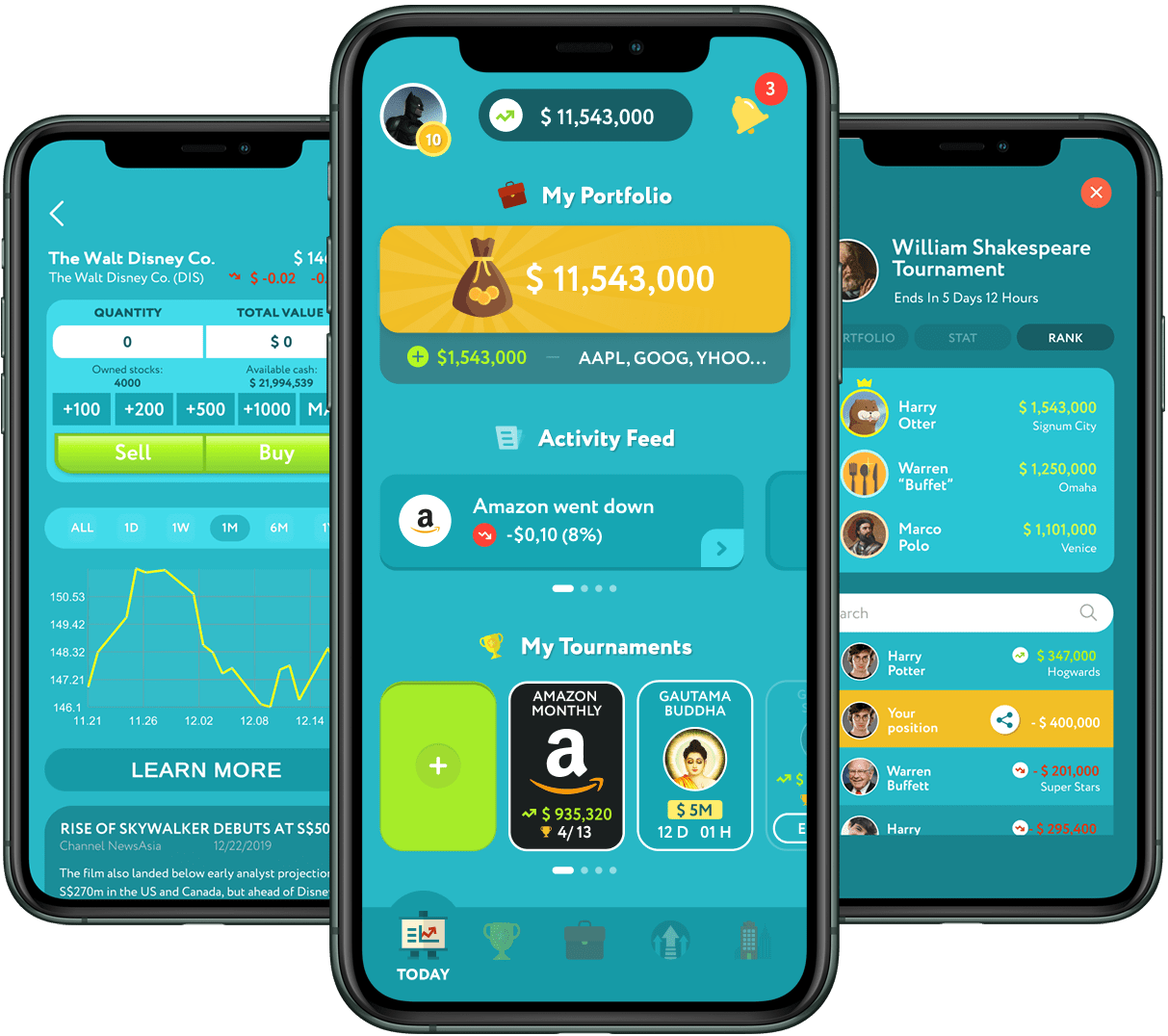 We helped develop Signum City - an educational app about financial literacy and investing. In the game you can buy and sell imaginary stock options of real companies and compete against other players.
Technologies
Unity, C#, Android, iOS
Key Features
Various tutorials on financial literacy;
Simulation of a stock market when you can buy virtual shares of real companies;
Regular competitions with your friends to challenge the player.
Our works
Latest Projects